From 7 to 9 December, the World Summit for an Open Government Partnership (OGP) was held in Paris. France is holding the chair for one year since October. This event brings together for three days representatives of more than 70 governments engaged with civil society – including companies – to enhance transparency, citizen power, fight corruption and improve their governance.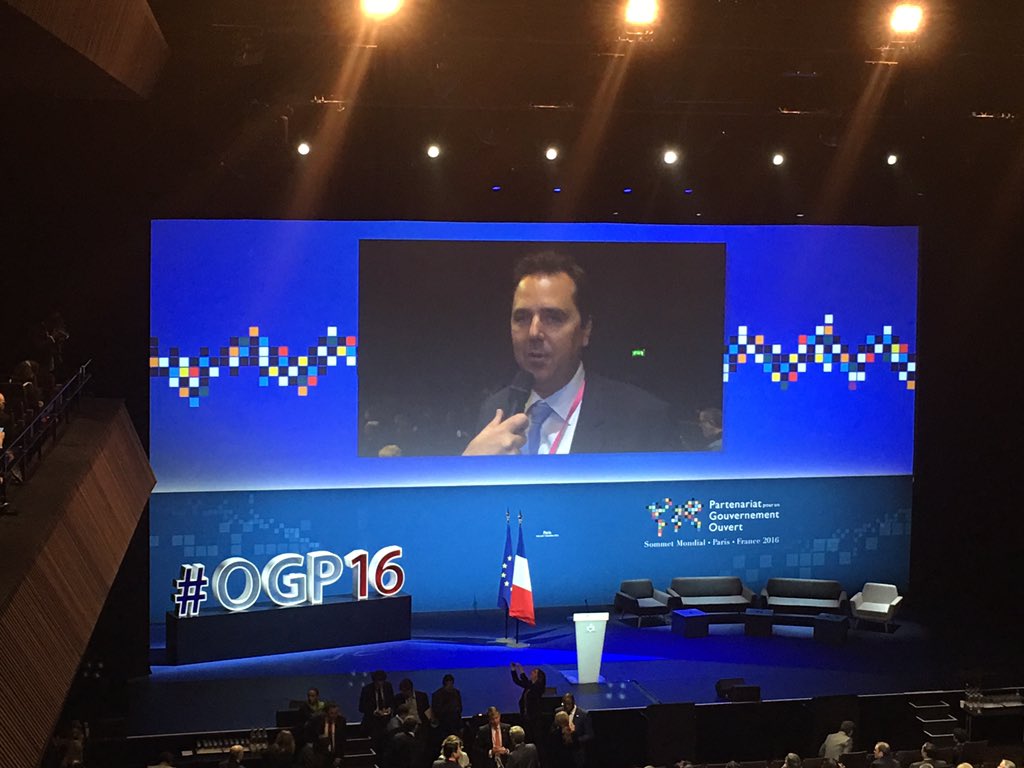 LINAGORA has taken part in this event, in which new technologies and open source play a central role. CEO of LINAGORA, Alexander Zapolsky, who has been in favor of the OGP for more than two years, has mobilized its teams to contribute to the preparatory work for the Paris Summit.
The investment of the LINAGORA teams is manifested in the form of two contributions made in close collaboration with Interministerial Direction for ICT (DINSIC) and the ETALAB mission in charge of open data, part the Secretariat General in charge of State Modernization (SGMAP).
1 / The open source contribution policy of the Member States of the PMO-led DINSIC
On the occasion of the Paris Summit, DINSIC took the initiative to produce, in partnership with several OGP member countries, a document designed to support government contribution policies for Open Source projects.
This initiative demonstrates the governments' awareness of the Open Source issue, particularly the importance of their involvement with the communities of contributors. For several months, LINAGORA has contributed its legal and strategic know-how by contributing to the work of DINSIC and the partner governments via the Open Source Legal Center (CJOS) and the involvement of its director, Raoul Delpech.
This document was presented on Thursday 8 December and is already included in the Paris Declaration.
2 / An open source citizen consultation platform for the OGP ToolBox, piloted by ETALAB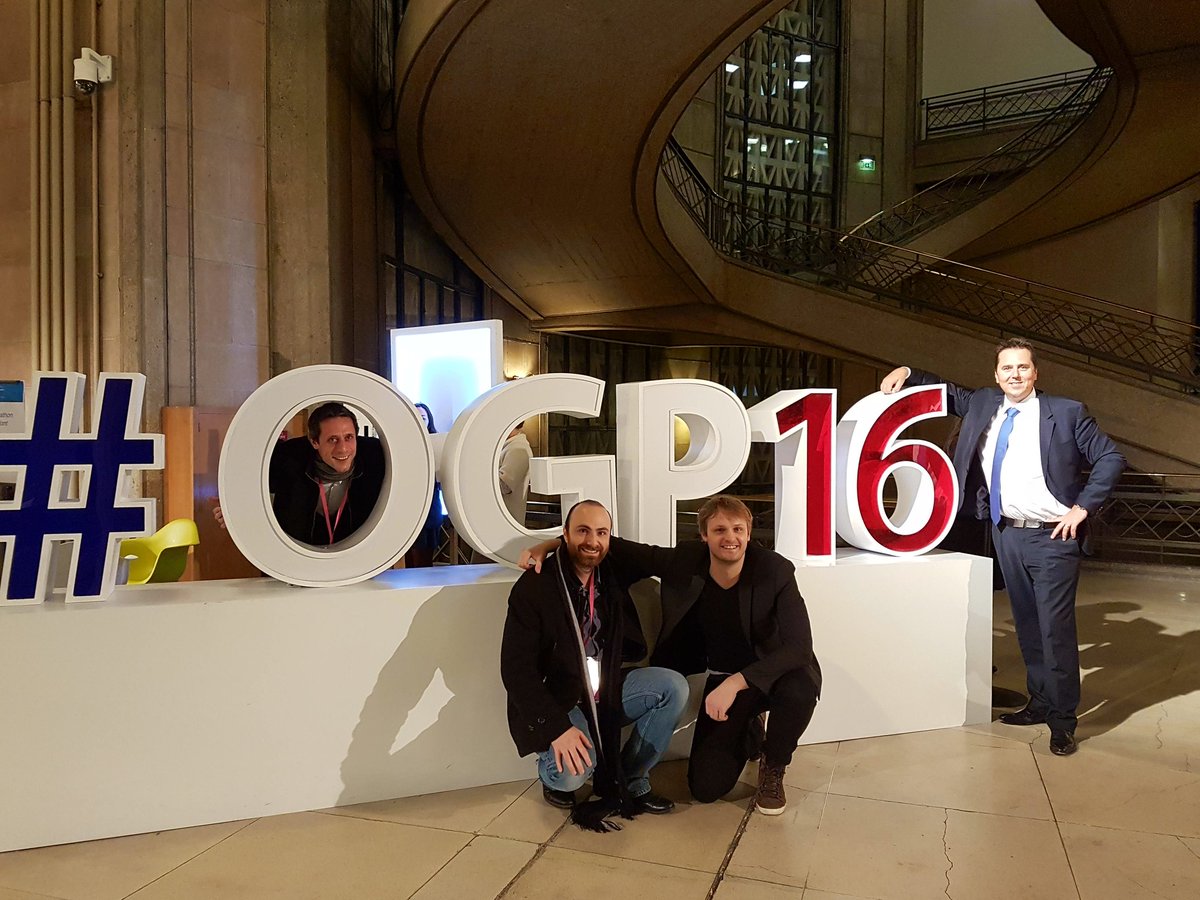 Within the SGMAP, the ETALAB mission team has done a lot of work for several months in order to set up a digital « toolbox » to enable administrations and civil society around the world to implement the commitments of the # OGP16.
In the wake of the success of the co-construction of the draft Digital Republic Law, the focus was naturally on the development of a citizen consultation platform, and LINAGORA proposed an innovative tool based on a module of its solution OpenPaas.
« This contribution demonstrates LINAGORA's know-how in the field of collaborative platforms and the potential of Open PaaS, an enterprise solution whose initial objective is to federate In a single interface all the communication channels and collaboration tools that the user needs to improve his productivity.  »
The citizen consultation platformdevelopped by LINAGORA has already been presented during the Hackathon taking place at the Élysée on Wednesday, December 7th.
Source : Toolinux